About CoAcS
CoAcS Ltd (short for Commercial and Academic Services) was established in 1992. We develop, publish and market software applications and learning packages for hospitals, the pharmaceutical Industry, colleges and universities. Our main website is at www.coacs.com.
Our computer aided learning (CAL) training packages are important pieces of work. These packages, which have been sold to universities and hospitals around the world, are individually showcased in this website (www.pccal.com).  Some have been translated into Polish, Spanish and even Chinese.
Our strong historical links with academia provides an informed background that enables us to remain at the forefront of scientific and technological advances. We have a policy of long-term relationships with clients, and provide customers with post-contract support and development as required. Above all, we are a friendly team that can deliver technical solutions and we offer our users access to a manned 'office hours' helpdesk.
We frequently sponsor conferences and exhibit at pharmacy related conferences wherever they happen to be.
Educational pharmacy training packages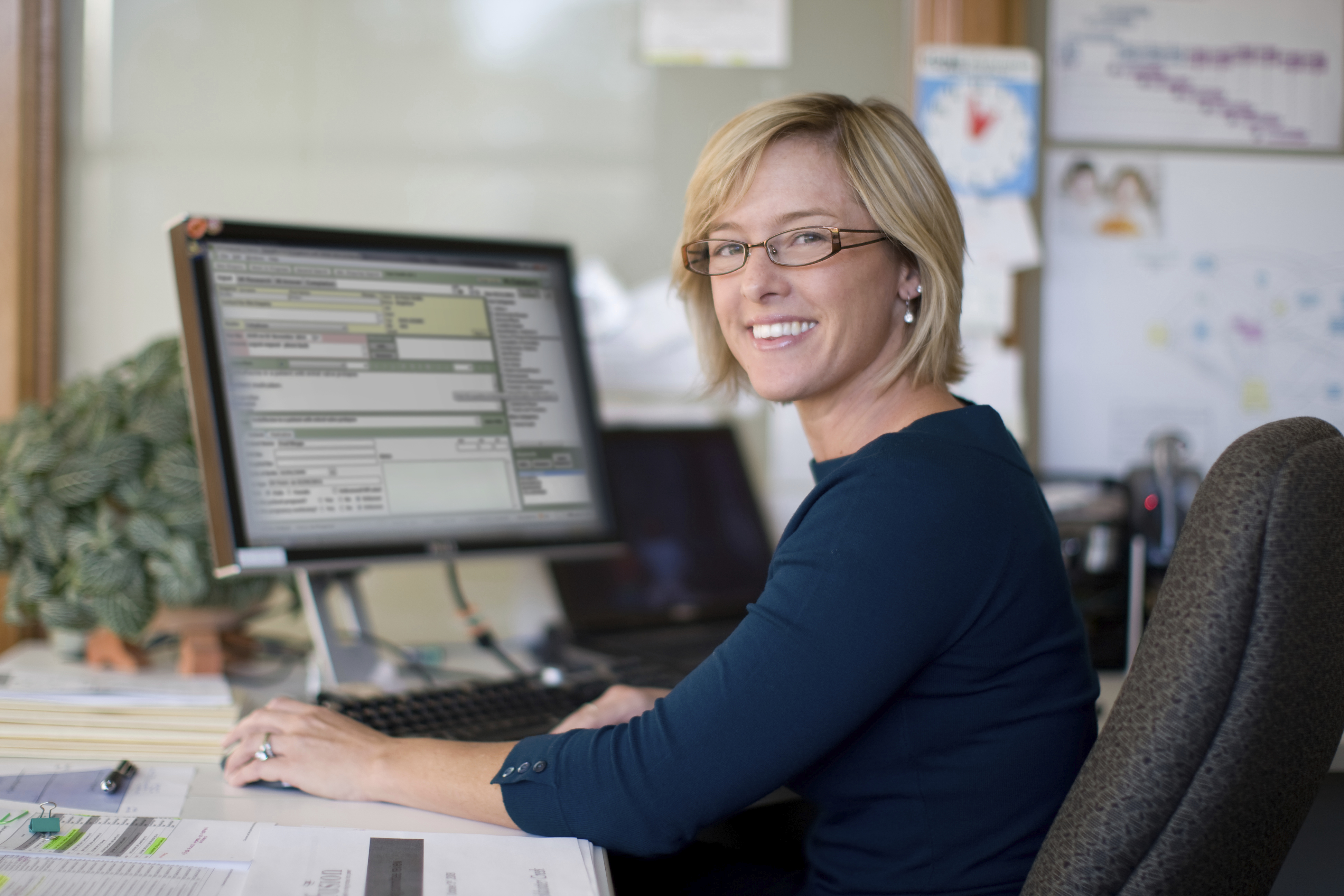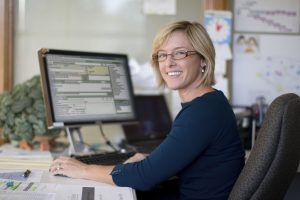 The purpose of this website is to present all the Computer Aided Learning (CAL) packages together in one area. For each package we provide a description of its content with suitability information.
The CAL packages are intended for university and institutional use. They were originally written as part of an educational consortium and use one of two software tools:
HTML5 – modern, ubiquitous format to run packages on PCs, laptops, iPads and mobiles
Flash – for use on PCs and laptops
Licences are provided per institution per annum. Packages cost £300 (HTML5) and £200 (Flash).
Other related resources / websites
Main CoAcS website

The main CoAcS website explains more about the areas in which we operate including:
pharmacy education
healthcare applications to hospitals and pharma
bespoke software
pharmaceutical plant design and consultancy
College Of Pharmacy (CoP)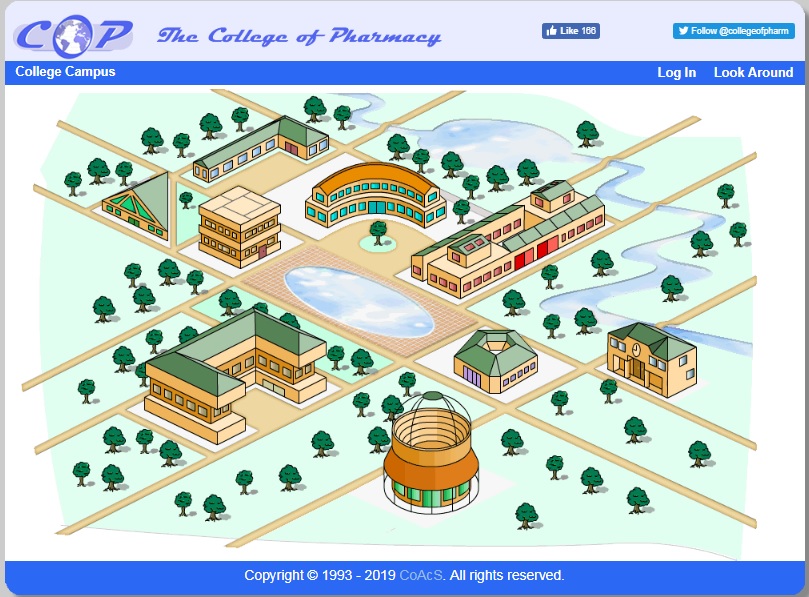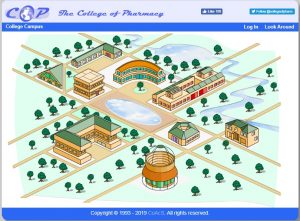 The College of Pharmacy (CoP) website is the gateway to all of our CAL packages. Besides the subscribed pharmacy learning materials, you will also have free access to the:
museum – containing images of historical documents and pharmacy artifacts
library – with listings of the latest pharmacy journals and other publications
lecture theatre – access to many diverse university presentations
herb garden – to promote the understanding of herbs and medicinal plants and their place in traditional and modern pharmacy
Pharmaceutical Press agents

We are exclusive agents in the Middle East for the Pharmaceutical Press (the publishing arm of the Royal Pharmaceutical Society). We are able to supply countries with invaluable online resources – such as 'Medicines Complete'. Many other titles are available including:
the British National Formulary (BNF)
Stockley's Drug Interactions
Martindale's Complete Drug Reference
Please contact us directly if you wish to arrange a subscription.