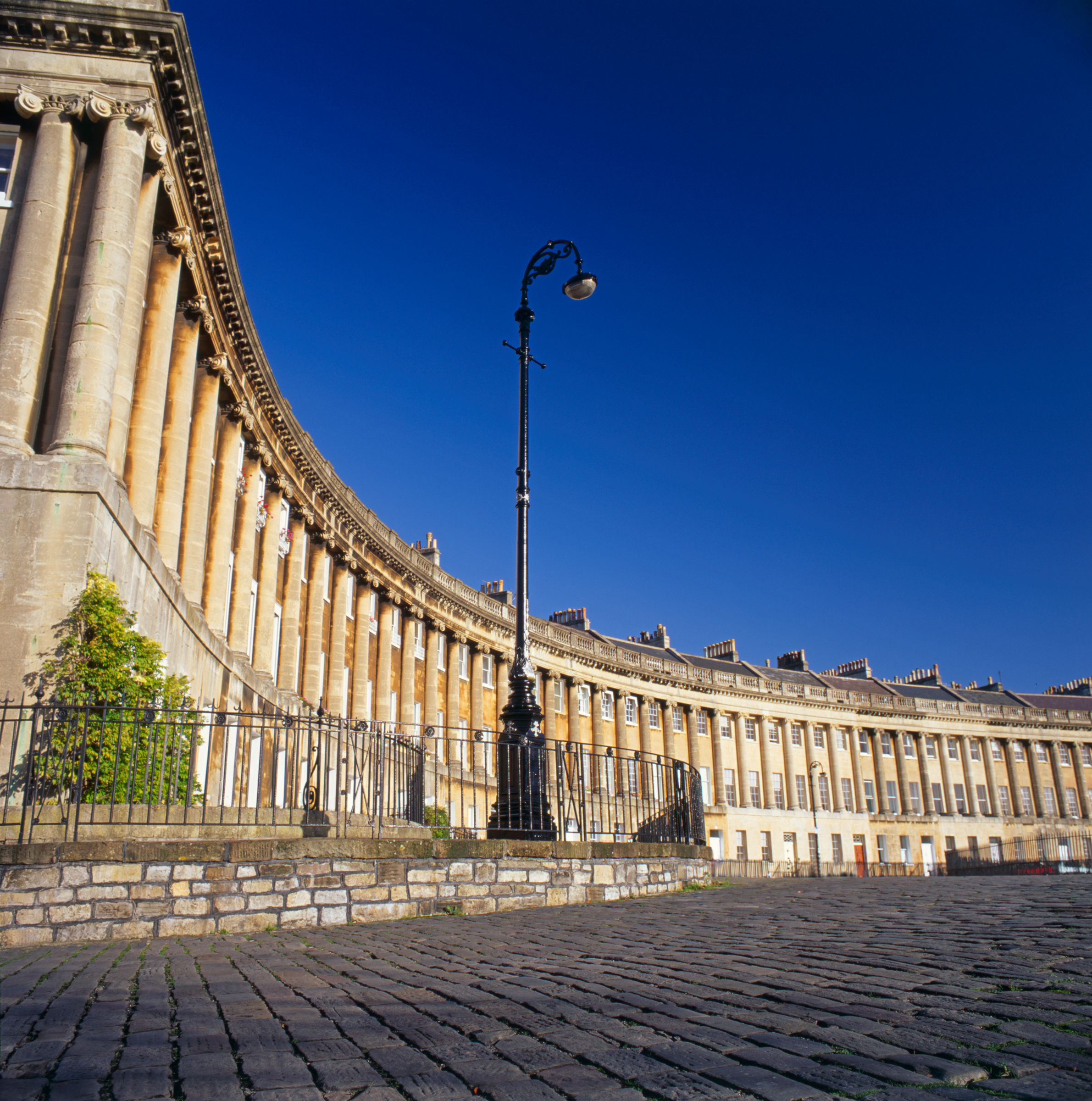 Our Terms and Conditions
For universities, an unlimited number of students from one department may be registered each year.
Access to any package is provided by means of a unique organisation name, username and password that CoAcS provide. To save you work, CoAcS can also upload lists of students for you if we are provided with their email addresses in a spreadsheet. See our Privacy Statement.
Please note, you are not allowed to:
copy or duplicate the package or any of its contents which include text, graphics and videos
adapt, modify, decompile or translate the packages
share the given username and password with others outside of the licensed organisation.
CoAcS Ltd. accepts no responsibility for the operation of its CAL packages or for the correctness of the results obtained from it. No legal liability in contract tort or otherwise shall attach to CoAcS Ltd arising out of the use of the package.
Disclaimer
There are many archived websites, not belonging to CoAcS, containing information about our older CAL packages at a time when they were distributed on CD-ROM. We have no control over these websites and cannot accept any responsibility for their accuracy and content. If you see any packages on such websites that are of interest to you, please do contact us directly for the current status.
Any original or illegally made copies of older CDs are out of date and not supported by CoAcS. These CDs should be destroyed.
Privacy
CoAcS does not store any personal information on the CAL packages or about the users and so the GDPR guidelines, whilst valid, are not of consequence in this instance. Please read our general CoAcS Privacy Statement on this website and also available to view on the collegeofpharmacy.com website.